Best Reward Credit Cards – Compared!
Each time you make a purchase with your credit card,  the merchants pay a little fee to your credit card companies once the transaction is successful. Then you are rewarded with a fraction of that fee in form of credit card rewards. There are a good number of reward cards out there you can choose from to keep your earnings.
Best Reward Credit Cards – Compared!
No credit card is best for rewards; it all depends on what you purchase with your credit card and where they offer the most reward. Some credit card allows you to earn point bonuses, still, others offer a reward on certain purchases. It's never the same size fits all thing, rather a credit card that suits you is available.
However, the top credit cards offer you points, cash back and even miles for free travels. Check below for a list of them.
The Chase Sapphire Preferred Credit Card:
The Chase Sapphire Preferred Credit Card is gradually taking the first place in the list of best rewards credit cards. Cardholders are offered valuable 60,000 points bonus if a purchase of 
$4,000
 is made with Chase Sapphire Preferred Credit Card within 90 days of account opening. The travel reward card offers 2 points for a dollar spent on restaurants and travels and a point per dollar spent on other purchases. Each point offered is equivalent to 1.25 cents with Chase Ultimate Rewards. They can also be transferred to a partner airline or hotels for a direct booking.
Do a little additional calculation to arrive at the best result. Forwarding your points to Southwest, Marriot, United or others might require doing the extra. However, it adds more value to your points. For instance, most United awards are at 25,000 points for a round trip. When compared to 1.25 cents booking, it is a fewer point.
There are yet more benefits for Chase Sapphire Preferred Credit Cardholders ranging from travel insurance to purchase protection to free foreign transaction fee and other perks. The annual fee is a friendly fee of 
$95
. But if you desire the super luxury version, visit Chase Sapphire Reserve. It charges an annual fee of 
$450
  but gives cardholders access to more than 1,200 airport lounges around the world at a premium level.
The Citi Double Cash Credit Card
The rewards are best for travelers. But if you do not desire to explore new places, you can redeem your points as cash back and spend on whatever pleases you. Using the statement credit, take care of a part of your bill it can handle or request for a check to cash at your local bank.
Double Cash allows cardholders to cash back 2% on every purchase they make. 1% of the cashback is for the purchases while the remaining 1% cash back is gotten when you pay your debt.  If you avoid balance by paying your bills as scheduled – on time and in full, you wouldn't have to pay interest and have a lot to cash back on a 0% annual fee.
Again, cardholders enjoy travel protection and a limited purchase. You won't be allowed the same quantity of purchase as other credit cards with annual fees. But having 2% cash back at 0% annual fee is great.
This card offers limited purchase and travel protections, so it won't give you the same kinds of insurance on a large purchase as you would get with many cards that do charge an annual fee. But when you consider the equivalent 2% cash back with no annual fee, the card is a great deal.
 The Chase Freedom / Freedom Unlimited Credit Card:
Chase Freedom Rewards Card comes in two ways. Chase offers 5  points for each dollar spent on popular and 1 point on every other purchase made with the Chase Freedom. Totally Chase freedom card offers you a flat rate of 1.5 points for a dollar spent anywhere.
Chase Freedom cards come with a 0% annual fee. To enjoy a reward of 1 cent to 1 point, combine balances from any of your Chase Freedom Card with Sapphire Cards if you are also a cardholder. Your Chase Card will turn into an Ultimate Rewards point. With Sapphire Preferred, you can redeem up to 1.25 cent per dollar and 1.5 cents per dollar with Sapphire Reserve. Choose one among the two and pair with your Chase card to increase your earnings.
Chase Freedom does not maintain a constant bonus category. You need to be at alert to track the new category every three months. The 
$1500
 quarterly purchase is marked by a 5% bonus. Both Sapphire Reserve and Sapphire Preferred credit cards offer 
$150
 cash back bonus if you spend 
$500
 within the first three months.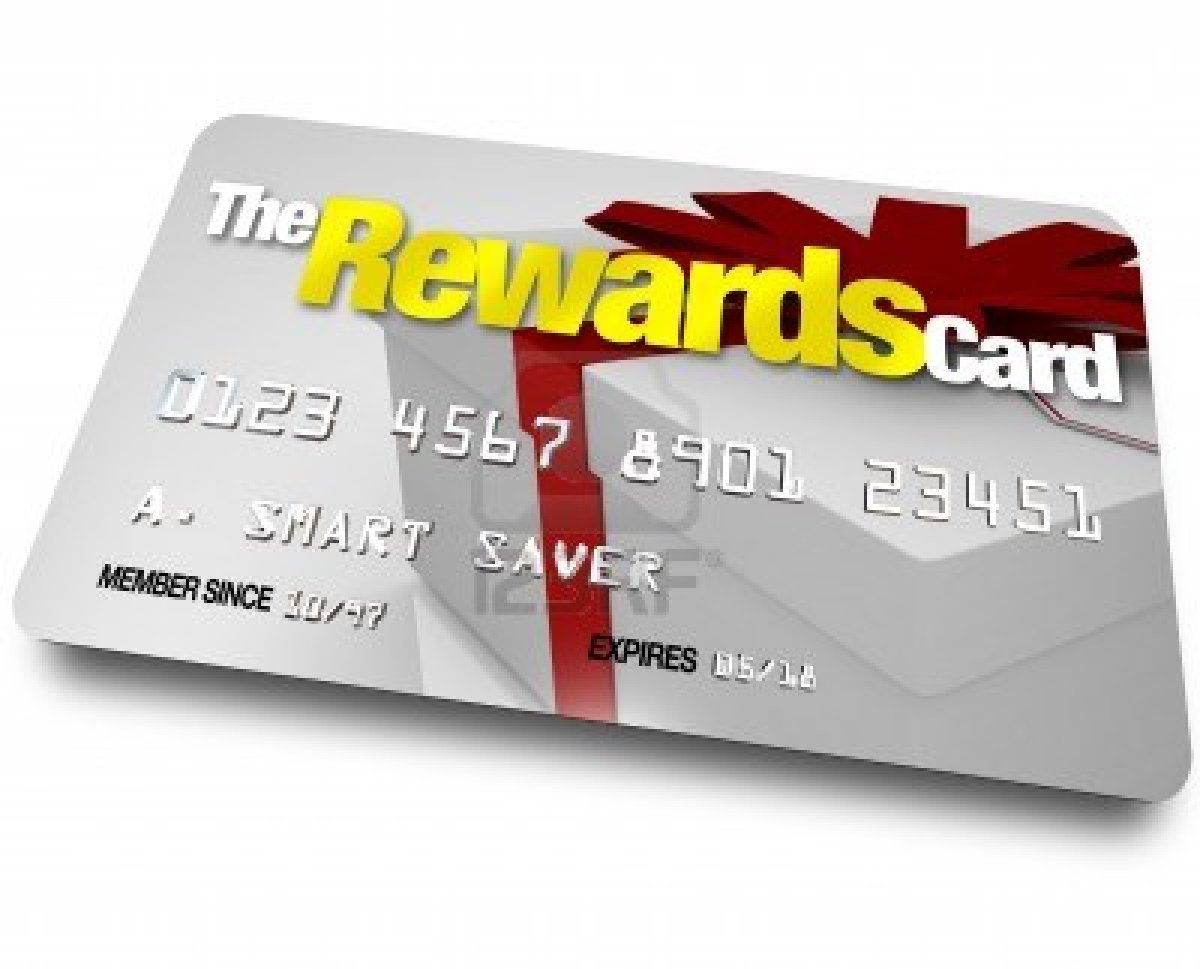 Capital One Venture Reward Credit Card:
Capital One Venture cardholders earn rewards through cash redemption and travel points. Users are offered 2 points to a dollar spent on new purchases, 10 points for bookings at Hotels.com till 2020. Also, cardholders get rewards of 50,000 points if the purchase of 
$3,000
 is made with Capital One Venture credit card within the first three months of the account. While you might choose to redeem for cash to spend on other items, others might prefer the travel reward version especially travelers who like to explore new places.
Along with all these rewards, the Capital One Venture comes with a yearly fee of 
$95,
  though it is waived the first year of your account. Users are covered on TSA PreCheck and no foreign transaction fees, especially for merchants. Plus, a wide range of travel and purchase benefits.
For example, points can be transferred to other airline partners between the ratios of 1:2 to 2:1.5 points. For statement credit, points are redeemable at the value of 1 cent per point on previous travels. Booking through Capital One portal or even transferring your points to their portal might however add a little more value to your points.
Study your spending habits and choose a rewards card that matches it. This way, you will benefit the most. You can consider the options above and pick rewards programs that fit in perfectly.
Also read: